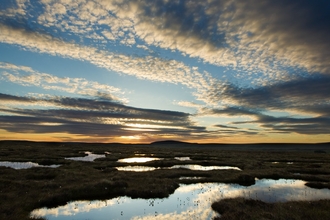 Ali Morse and Barnaby Coupe explore what England's Tree and Peat Action Plans mean for nature.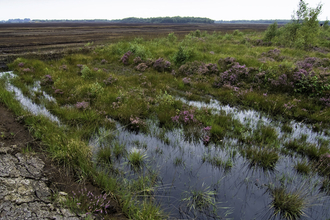 The battle to protect and restore precious peatlands has been waged for 50 years. The arguments for protecting them are indisputable: peatlands are enormously important for wildlife and store vast…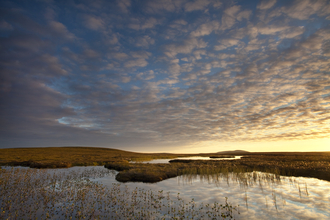 Matthew Snelling, Peatland Restoration Officer for the Yorkshire Peat Partnership, introduces the wonderful world of peatlands, one of our most precious habitats.