Join your local Wildlife Trust today
The Wildlife Trusts
We are a grassroots movement that believes we need nature and it needs us. More than 800,000 members and 35,000 volunteers work together with their Wildlife Trust to make their local area wilder and make nature part of life, for everyone.
Every Wildlife Trust is an independent charity.
We'd love you to join us.
Latest news and blogs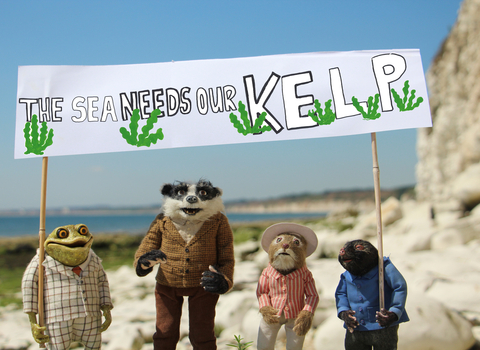 Join the campaign for a Wilder Future
Let's ask the Government for better protection of wildlife and wild places.
Take action
Follow us on social media
Keep in touch with The Wildlife Trusts in social media. See our list of all our social media accounts.
Making nature part of life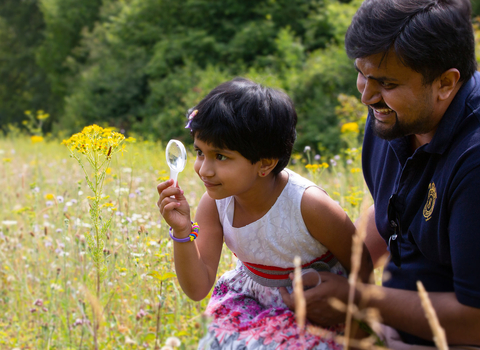 Learn about the UK's wildlife