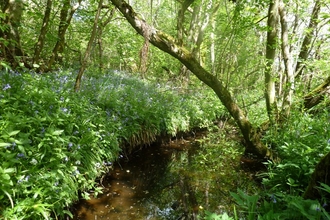 Our water environment is in a perilous state – but now is our chance to do something about it.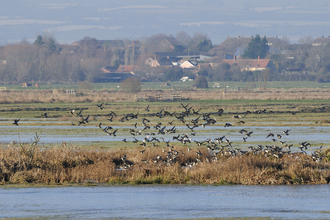 As flooding becomes more frequent and more extreme, we can't manage floods as we did in the past. We need a new approach - and nature can be part of the solution.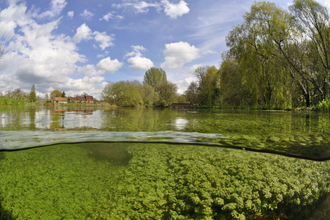 Heatwaves can spell trouble for our freshwater habitats, as Water Policy Manager Ali Morse explains.