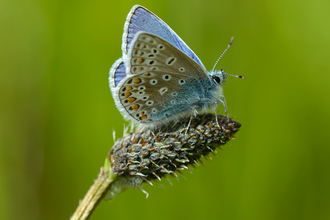 Discover a miniature world of wildlife this June!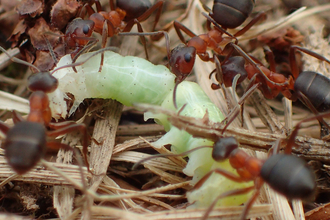 As part of the 26 Wild project, 56 writers are bringing to life the plight of endangered UK wildlife through a series of centenas and essays. Read this beautiful essay by Nick Carson on the narrow…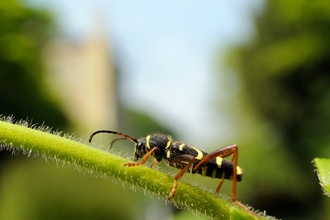 Insects are everywhere, often overlooked, but playing vital roles in almost every ecosystem. Meet some of the miniature miracle-workers that help keep our world running.