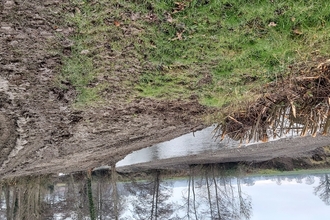 Helen Stace, Chief Executive of Herefordshire Wildlife Trust, discusses the recent devastating damage to the River Lugg.
Director and founder of Pesticide-Free Scotland, James Byrne, explains why and how you can take action against the use of pesticides in your local area.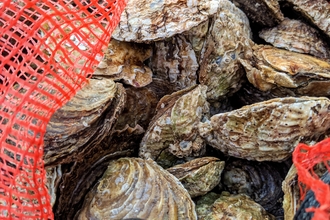 James Wood works at Yorkshire Wildlife Trust and has been involved in an exciting new project to restore, the once vast, oyster stocks to the Humber.