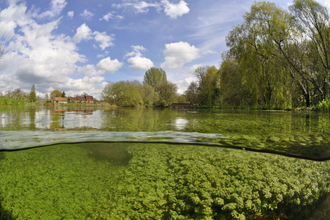 Heatwaves can spell trouble for our freshwater habitats, as Water Policy Manager Ali Morse explains.
A new report showcases how Wildlife Trusts are leading the way in beaver reintroductions across the UK.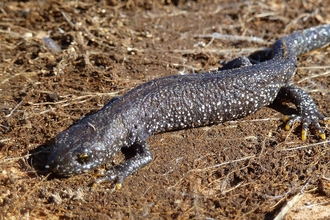 The UK is home to three species of newt, the largest and rarest of which is the great crested. Here's just a few reasons why we love this awesome amphibian...