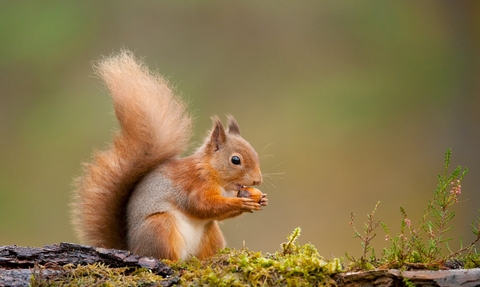 Join your Wildlife Trust today
Wildlife Trust membership benefits
By becoming a member of your Wildlife Trust you will be helping to look after the wildlife and wild places in your area. There are 46 Wildlife Trusts covering the whole of the UK. Each is an independent charity working to make a positive difference to the natural world. Every Wildlife Trust has different membership fees, most around £3 a month. Enter your postcode above to find out the details for your closest.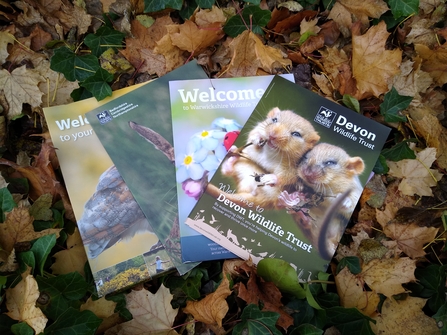 Receive a welcome pack full of goodies - the contents will vary depending on the Wildlife Trust you join
Regular magazines brimming with local wildlife news and features
Access to stunning nature reserves
Talks, walks and events to get closer to wildlife
Opportunities to campaign for wildlife
Goodies!
Each Wildlife Trust offers a slightly different membership pack. Here are some examples of what you can get your hands on...
Wildlife Trust members make it possible
To care for more than 90,000 hectares of land for wildlife, from ancient woodlands to precious wetlands

To stand up for wildlife and campaign for its protection
To run marine conservation projects that create cleaner, healthier seas and protect marine wildlife
The Wildlife Trusts play a very important part in protecting our natural heritage. I would encourage anyone who cares about wildlife to join them.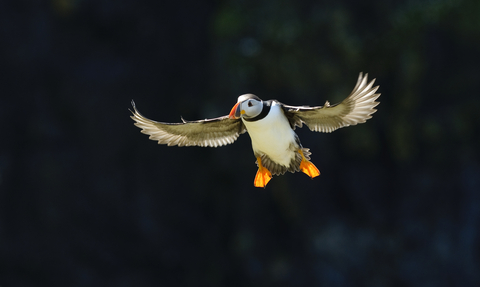 Step 1: Enter your postcode