Let your imagination go crazy and start your own wild adventure.
A quest to save a damsel from a dragon; an adventure to find buried treasure; a journey to a distant land!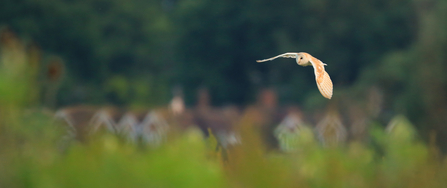 Or you can stay local and see what you always wanted to see in the wild in the UK? Investigate where, when and how – make it happen this June!