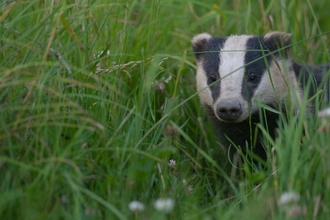 The Wildlife Trusts call for national badger vaccination programme to help combat bTB as an alternative to culling.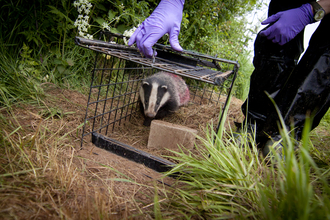 The Wildlife Trusts' response to new figures released by the government.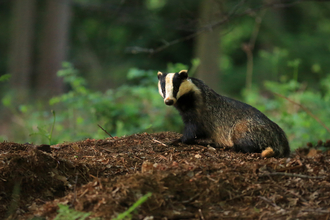 The Wildlife Trusts welcomes the government's recognition of the importance of badger vaccination in their bTB eradication strategy but asks – is the badger cull really worth it?