The Wildlife Trusts
We are a grassroots movement that believes we need nature and it needs us. More than 800,000 members and 40,000 volunteers work together with their Wildlife Trust to make their local area wilder and make nature part of life, for everyone.
Every Wildlife Trust is an independent charity.
We'd love you to join us.
Latest news and blogs
We believe that people are part of nature; everything we value comes from it and everything we do has an impact on it
Most people live within a few miles of one of our nature reserves. Find one near you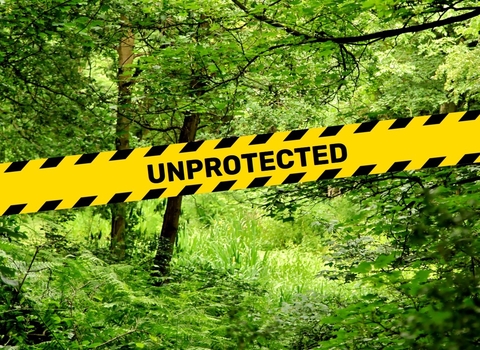 Save Local Wildlife Sites
42,000 Local Wildlife Sites are at risk of losing protection through changes to national planning policy. Please send a message to Government asking to reverse these proposals.
Take action
Find out more about what we do
Follow us on social media
Keep in touch with The Wildlife Trusts in social media. See our list of all our social media accounts.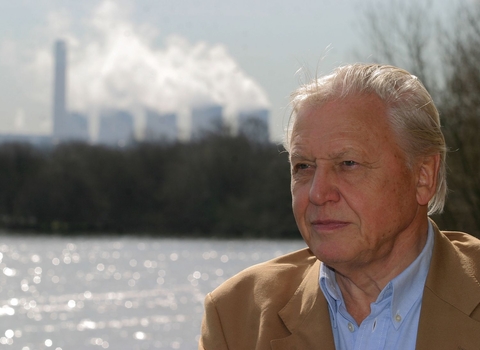 Become a member
The Wildlife Trusts play a very important part in protecting our natural heritage. I would encourage anyone who cares about wildlife to join them

- Sir David Attenborough
Join
What's your wild life?
Nature matters to us in so many different ways. Read people's stories about nature and tell us yours....