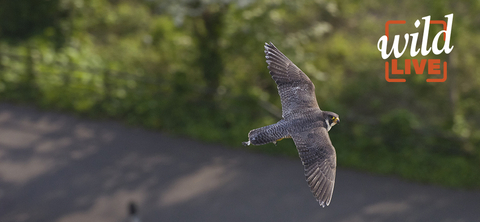 Welcome to Wild LIVE! Our new series of monthly discussions hosted by The Wildlife Trusts' Chief Executive, Craig Bennett. Each month we'll be joined by fantastic special guests to chat about some of the really important issues relating to wildlife, the natural world and environment - as well as answering any burning questions you might have.
Sign up below for information on upcoming Wild LIVE events.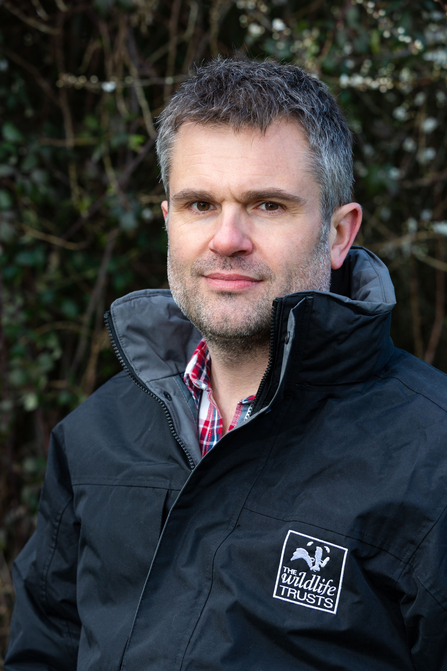 Chair: Craig Bennett
Craig started as Chief Executive of The Wildlife Trusts in April 2020. On taking the helm he said: "We have long recognised that conserving nature is not enough; we must all do more to restore the abundance of nature, restore ecosystem processes, and reverse the UK's status as one of the most nature-depleted countries in the world. We want to see at least a third of land and sea given to nature by 2030."
Craig was previously CEO of Friends of the Earth, where he refocussed the organisation on its unique role of empowering communities to take action where they live, and use that momentum to tackle the climate and ecological crisis. He recently became a trustee of the independent think-tank and charity Green Alliance, and is a member of the Advisory Group for the new coalition Unchecked.UK which is making the cause for the common-sense protections that improve people's lives. 
As Chief Executive of The Wildlife Trusts', Craig is calling on Government to commit to five principles to be applied to future planning, which would ensure planning reforms address the climate and nature crises. More information can be found here.