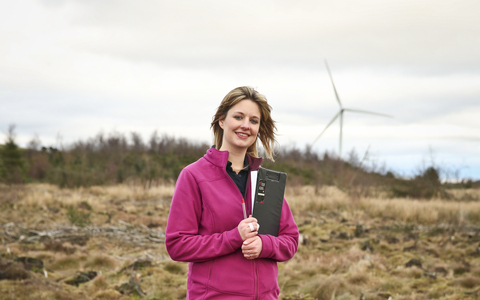 My recovery
Simone, Stanley Moss, Durham
Simone says: "I had brain surgery and suffered from headaches afterwards, especially when I was working on a computer. When I decided to pursue my passion for wildlife, I was worried that the headaches would get worse, but they disappear completely when I'm volunteering outside.  Some of our volunteers have had mental health problems and working in these wild landscapes has really helped them, too.  I've learned loads of new things and met so many interesting people: it's really therapeutic, and has made me feel happier and healthier again."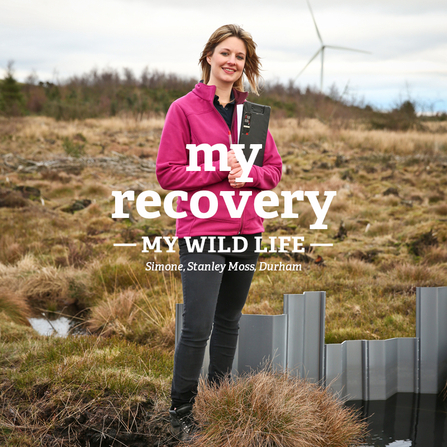 Wild places can encourage our minds and bodies to recover from illness.
A review of 10 studies found that exercise in the presence of nature led to positive short- and long-term health outcomes. Every type of natural environment improved both self-esteem and mood, with proximity to water generating the greatest effect.
What's your wild life? Tell us why wildlife or a special wild place matters to you or share your story in social media using #MyWildLife.
If you'd like to share your story please get in touch with us at campaigns@wildlifetrusts.org.