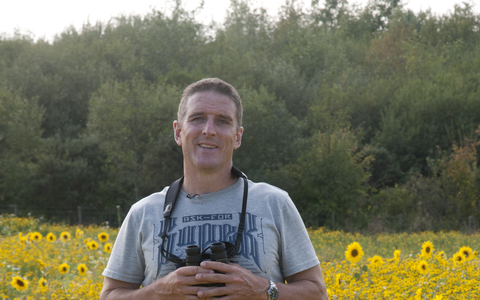 My inspiration
Iolo, Parc Slip Nature Reserve, Bridgend
Iolo Williams, BBC TV naturalist, loves visiting Parc Slip Nature Reserve near Bridgend. It's the perfect wildlife day and the arable fields inspire him in his personal and professional life - a fantastic place for wildlife and humans alike.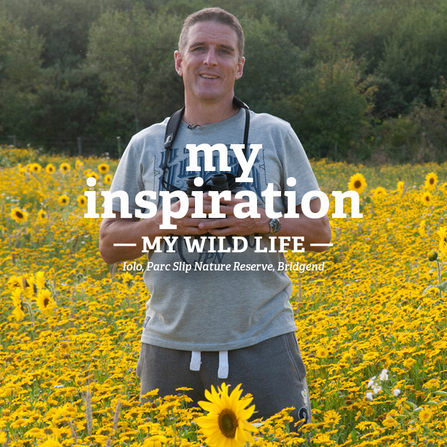 Wild places provide us with tranquility and inspiration.
What's your wild life? Tell us why wildlife or a special wild place matters to you or share your story in social media using #MyWildLife.
If you'd like to share your story please get in touch with us at campaigns@wildlifetrusts.org.