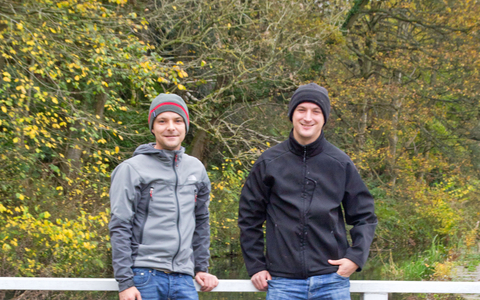 My hang out
Robin & David, Cromford Canal, Derbyshire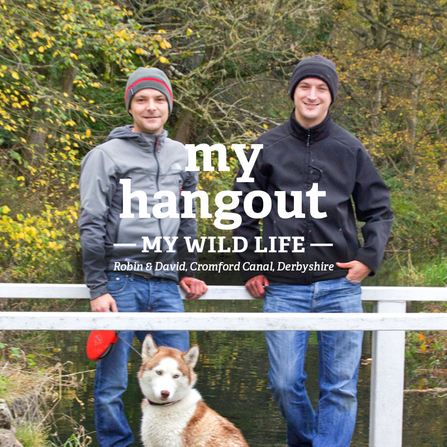 Wild places can inspire us to explore our world and learn more about it.
What's your wild life? Tell us why wildlife or a special wild place matters to you or share your story in social media using #MyWildLife.
If you'd like to share your story please get in touch with us at campaigns@wildlifetrusts.org.