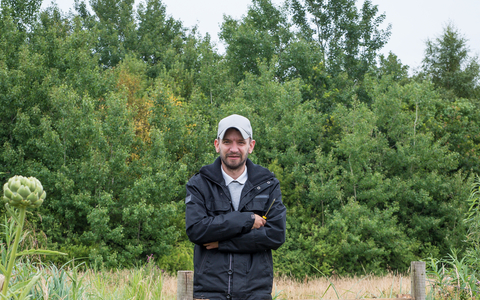 My gateway
John, Idle Valley Nature Reserve, Nottinghamshire
John has been attending the Recovery Project at Idle Valley Nature Reserve for three years. After being diagnosed with dyslexia and getting bullied for several years at school, he was left with chronic low self-esteem. Idle Valley has been a gateway to a new life: skill-based work (like woodwork and gardening) and a strong social group have given him the confidence to start applying for jobs.
Wild places build confidence and open doors to new experiences.
What's your wild life? Tell us why wildlife or a special wild place matters to you or share your story in social media using #MyWildLife.
If you'd like to share your story please get in touch with us at campaigns@wildlifetrusts.org.