On a hot summer's day, the perfect accompaniment to an ice cold drink is a fresh summer salad, light and natural. Nature is as bountiful as ever if you know where to look. Summer berries, edible flowers and wild herbs - what's your favourite taste? Can you create a new dish to share with friends and family?
Add some wild berries to your salad: strawberries or raspberries add a little sweetness. Pick some flowers for a floral kick: rose petals, violets or jasmine will add colour and flavour. Always look out for wild herbs that can be used in all cooking.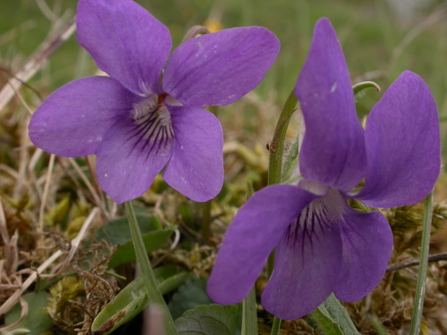 If you find some blackberries, make a wild blackberry crumble perfect hot out of the oven with a little whipped cream.
Or if you're feeling more adventurous, try making some nettle soup!
But remember, if you're not 100% sure what it is, leave it out!