Show the love for wildlife
The climate and nature emergency is having a real impact on our wildlife now. Show the Love is a way to share the love for the wildlife you want to protect from climate change, and share ways that you can help. Developed by The Climate Coalition - a coalition of over 130 organisations, of which The Wildlife Trusts is a member - this campaign has been raising awareness of climate action since 2015.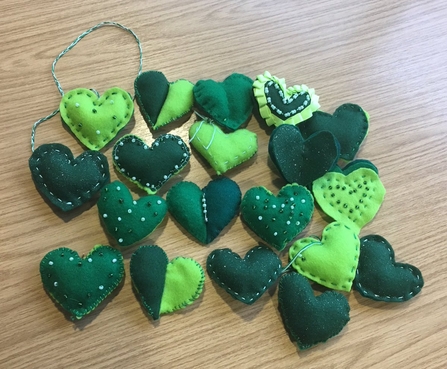 How can I get involved?
There are many ways you can help to tackle the climate crisis – here are some simple steps: