Close your eyes and think back to those primary school lunchtimes sat on the playing field, the sun shining, the grass tickling your legs.
Get back to the wild times and make some floral jewellery from nature. Who needs diamonds and precious metals when you can use the natural beauty that grows around you.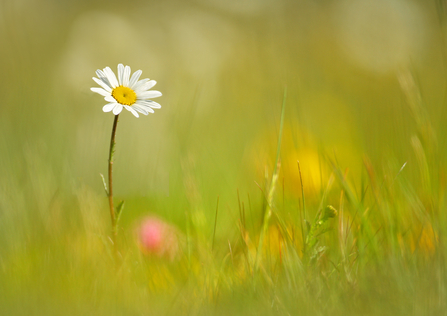 Make a bracelet or a necklace or, if you're feeling regal, forge a wild crown and become a king or queen of nature.
The white and yellow combo will summer-up any outfit.