Nature finds a way! Take a look around you, even in the middle of a city. Wildlife is everywhere!
Discover urban wildness and mini habitats. Find the wild in the world around you. Look out for colourful lichens adorning walls, mini-forests of mosses on bricks and wildflowers growing in pavement cracks!  Look up and there are often tree seedlings growing in chimney stacks and guttering.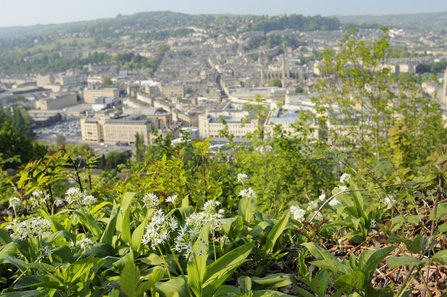 Buddleia (the butterfly bush) can adapt itself to growing almost anywhere and is a great nectar plant for late summer and autumn.