Volunteering is not only rewarding, but even just doing a little bit can have massive impact on local wildlife.
This June do something great and volunteer with your local Wildlife Trust!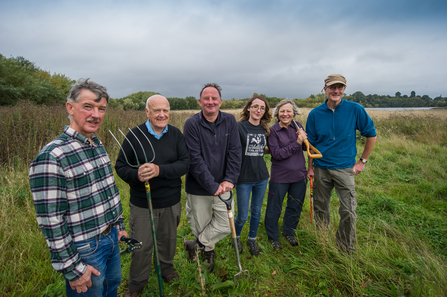 We are very proud of our army of volunteers – more than 43,000 people of all ages and backgrounds – who care for and improve local wild places. Their positive action benefits us all. There's so much you can do close to home which will benefit nature and wild places in your area. You'll make loads of friends, you'll get fit and you'll have a warm sense of achievement at the end of the day that comes from physical exercise and seeing a good job done!