Join your local Wildlife Trust today
Receive a fantastic membership pack
Help wildlife in your local patch
Find out the latest on local events
Support your local wildlife charity
Join us and support our work
By becoming a member of your Wildlife Trust your money will help look after the wildlife and wild places in your area, and support your Trust in their work to inspire people about nature, including working with local schools and communities.
Everybody's experience with wildlife is personal and joining your local Wildlife Trust can help you to discover more about nature in your local area. There are 46 Wildlife Trusts covering the whole of the UK - usually one per county. Find yours below.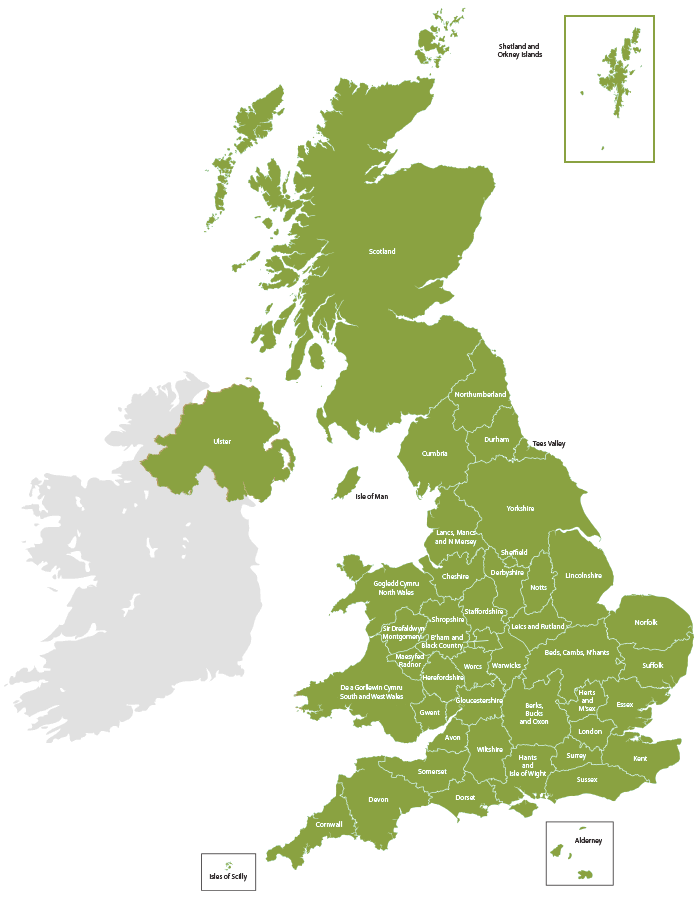 I've always been interested in and loved wildlife and nature, so becoming the member of my local Wildlife Trust was a natural step.
With your help together we can
Protect more than 95,000 hectares of land for wildlife - woods, meadows, lakes, hills, beaches and nature reserves
Reach half a million children through our education work, junior membership and nature clubs
Stand up for wildlife and campaign for its protection
Run marine conservation projects that look after the animals in our seas
Other ways to help
It's a local charity so you can see where the money goes, and appreciate the hard work that goes into it