What do Wildlife Trusts offer families?
We're passionate about getting people of all ages outdoors! From family events, to accessible reserves and nature clubs, we have lots to offer families across the UK.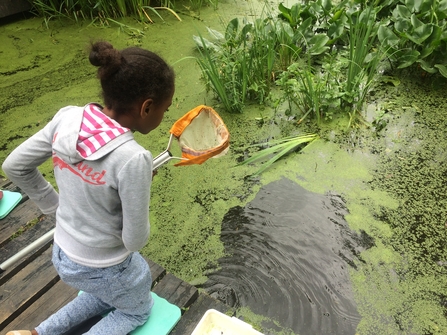 Family-friendly events
We inspire 380,000 people through our programme of more than 10,000 events across the UK; from wildlife walks to rockpooling; from bat surveys to plant identification.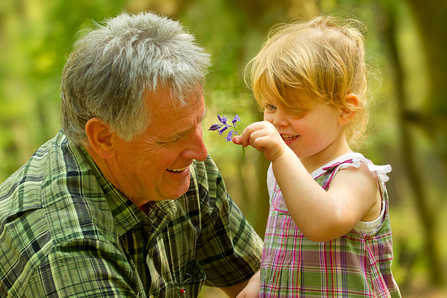 Family membership
Inspire the children in your life with the gift of family membership. Wildlife Watch members receive a starter pack, four amazing issues of Wildlife Watch magazine a year and information on how your membership is making a difference to wildlife in your area.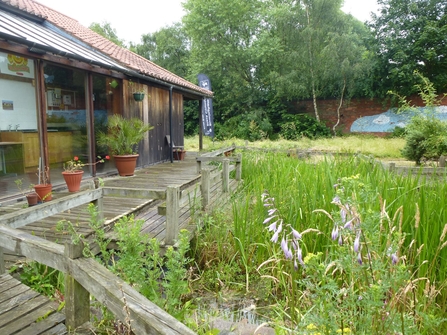 Family fun
Although lots of our reserves are great days out for the whole family, we know that sometimes extra facilities make a big difference when you have little ones. So we've created a list of some of our best family-friendly reserves and visitor centres.
Wildlife Watch
We have a really wild website designed especially for children and parents! On the Wildlife Watch website children can work towards their Hedgehog Award, download tonnes of amazing activities and lots more. 
Nature clubs
Across the UK Wildlife Trusts run over 200 nature clubs for children! These range from all the way from Nature Tots - helping your little ones to discover wildlife for the first time - to Junior Rangers, which allow teenagers to participate in conservation work. Use the map below to find your nearby nature club!