It's a sad fact: today's children are growing evermore distant from nature. We're on a mission to have Every Child Wild!
Make it your mission this June to re-wild a child and allow them to experience nature hands-on. Our Wildlife Watch website, perfect for adventurous explorers, is packed full of information, activities and games to engage children and young people with the amazing natural world around them.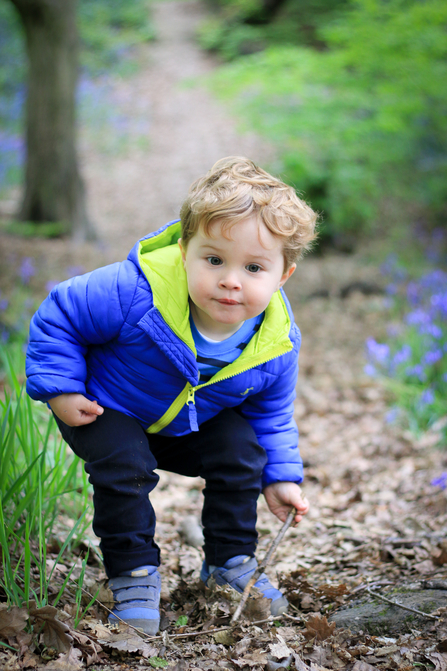 But you don't need the internet or an expert to get you into nature. Just get out there! play hide and seek in a woodland, explore a pond and peer into the depths, investigate a rockpool on holiday. Nature is all around us, and being wild simply means using what nature provides.
So what's stopping you?