Planning development
Development can cause serious harm to wildlife but it does not have to. Development can also deliver valuable biodiversity enhancement. Influencing a planning proposal is as much about promoting positive outcomes as it is about fighting harmful proposals.
What you can do
Find out when your local authority is consulting on its Local Plan. Insist on strong policies to protect wildlife,
Respond to consultations and ask for new wildlife habitat to be created as part of major developments.
Find out if your parish or town is putting together a Neighbourhood Plan. You can seek the creation of new wildlife-rich green space as part of the plan, or protect existing natural areas. See our forward planning factsheet below.
Respond to planning applications you think could damage wildlife, or have the potential to create more areas for wildlife. Let your local councillors and those on the planning committee know why you are objecting.
Make a note of animals and plants that are present in your local area and tell the data centre.
Advice on planning and wildlife
Planning and development: what The Wildlife Trusts are doing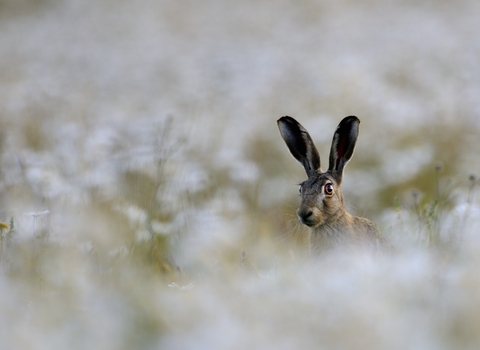 Speak up and ask for new environment laws
Find out how to arrange a meeting with an MP and what to say
Get started