Our planning system is failing nature
Nature needs to be given more priority in planning, yet proposed changes for the system in England will only make a bad situation much worse: failing nature, people and local democracy too. The planning system should protect our beautiful green spaces and enable wildlife to thrive - but it's not.
Why speak up now?
The Government has published a planning White Paper, Planning for the Future, which sets out their proposed changes. This is under consultation until the end of October.
As they stand, the changes fail to address climate change, the ecological emergency and growing health inequalities. They need some underpinning principles to set them on the right track, otherwise they'll make a wilder future impossible!
What do we want to see?
Wildlife should be everywhere, not just in a few protected areas. Helping nature to recover across at least 30% of land and seas by 2030 will help us to deal with the intertwined nature, climate and health emergencies. Getting planning right is crucial to achieving this.
The Wildlife Trusts are recommending five principles that must be adopted for planning policy to truly achieve a wilder, healthier future for us all.
The Five Principles
Wildlife recovery and easy access to nature for people are at the heart of reforms
 
Protections and standards are not weakened, and proper impact assessments are in place before permissions are granted
 
The intertwined ecological and climate crises are addressed, by protecting land that's in recovery. A new designation - a Wildbelt - would help achieve this
 
Residents and other stakeholders are able to engage in design and decision-making at all stages, and will have the information they need to understand the impacts of plans on nature and on communities
 
Decisions will be based on accurate and up-to-date ecological data, with a full program of investment in place to gather, analyse and hold data appropriately.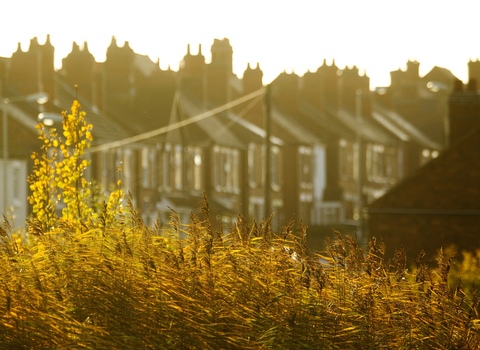 Make your voice heard
The Government has said it wants to hear from "individuals". Help us put nature back into planning and show your support for a Wildbelt.
Respond now