Explore a wild place nearby
Wildlife and wild places are closer than you think, just take a look out of your window! Even in the middle of a big city, you can always see something wild.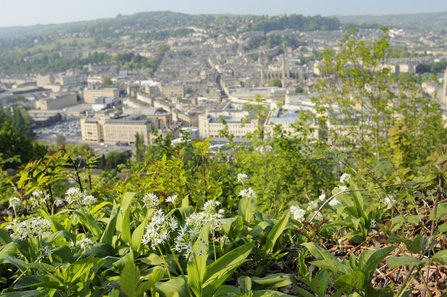 From your local park to a nature reserve, a garden to a graveyard, why not explore somewhere wild nearby that you've never been before? You never know what new species you'll discover, or the wildlife you'll encounter.
If you can't access a wild place near, bring the wildlife to you and make your desk or your windowsill a little more wild!