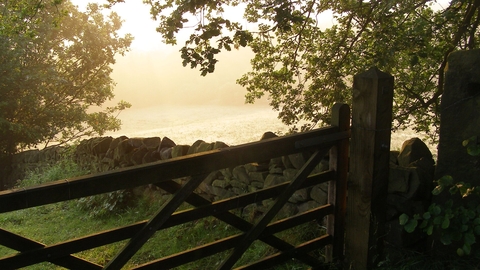 Wild LIVE: Where next for nature and British farming
Location:
Online event,
we will send you the link to attend online
Each month we'll be joined by fantastic special guests to chat about some of the really important issues relating to wildlife, the natural world and environment - as well as answering any burning questions you might have. This month it's all about the Agriculture Act.
About the event
With the Agriculture Act now passed as law, and the UK hurtling towards the end of the Brexit transition period – with or without a trade deal with the EU – we ask where does this leave British farmers, and plans to promote nature-friendly farming post Brexit?
Throughout 2020, farming and environmental groups were united in their calls for animal welfare and environmental standards to be protected in law, but the Government refused to do this. And while the basics of the agriculture policy framework post Brexit have been known for some time, key details remain sketchy. Our expert panel will delve into the knowns and unknowns, and discuss what's needed now.
See below for more information on panel members.
Our expert panel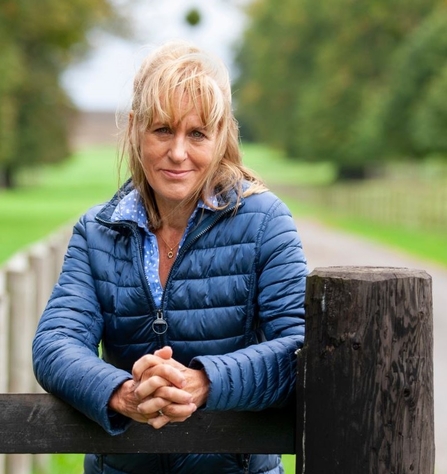 Minette Batters, President, NFU
Minette runs a tenanted family farm in Wiltshire. The mixed farming business includes a 100 cow continental cross suckler herd, and a small herd of pedigree Herefords as well as sheep and arable. Diversification includes the conversion of a 17th Century tithe barn into a wedding and corporate events venue, and horse liveries. Minette co-founded the campaigning initiatives 'Ladies in Beef' and the 'Great British Beef Week'.
She has been an NFU member from grassroots through to County Chairman; she served as Wiltshire's Council delegate and also as Regional Board Chairman for the South West. Minette has also been a member of NFU Governance Board and served as NFU deputy president for four years from 2014 to 2018, before being elected as president in February 2018. Minette is also a Trustee of Farm Africa.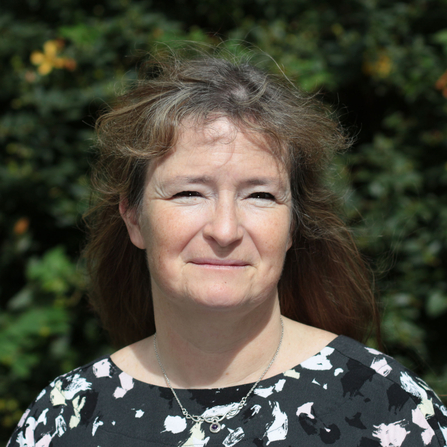 Vicki Hird, Head of Sustainable Farming, Sustain
Vicki Hird MSC FRES is an award winning author, expert, strategist and senior manager who has been working on environment, food and farming issues for 30 years. As part- time Head of Sustainable Farming  at Sustain: the alliance for better food and farming, Vicki manages the farm policy and related campaigning and provides comment and guidance on these issues. She is publishing a book on invertebrates and also undertakes consultancy work.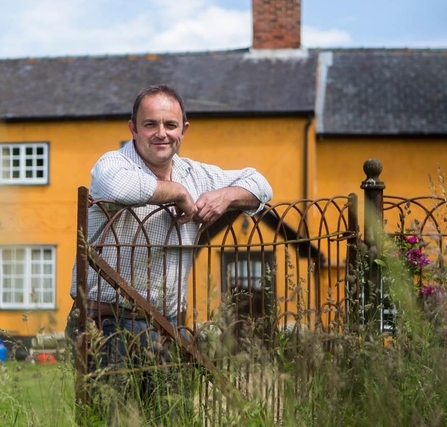 Stephen Honeywood - Farmer, Halls Farm (part of Jordans Farm Partnership)
Stephen is a farmer who loves the countryside where he lives and believes in enhancing it for future generations. That is why he chose to manage Halls Farm in a way that gives nature the space to follow its own path. 
Stephen supplies Jordans Cereals with oats, and has been part of the Jordans Farm Partnership with The Wildlife Trusts and LEAF for several years.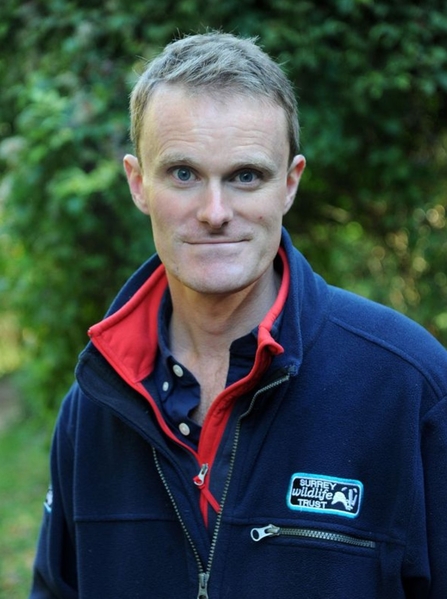 James Adler, Director of Biodiversity at Surrey Wildlife Trust
James cares for a 7,500ha estate and significant farming operation. He is also the national land management advisor to The Wildlife Trusts. He guides Trusts on the Common Agricultural Policy, associated grants and the new Environmental Land Management scheme (ELMs). He has over 15 years' experience in protecting Surrey's environment and seeks to inspire a passion in others to do the same.
Chair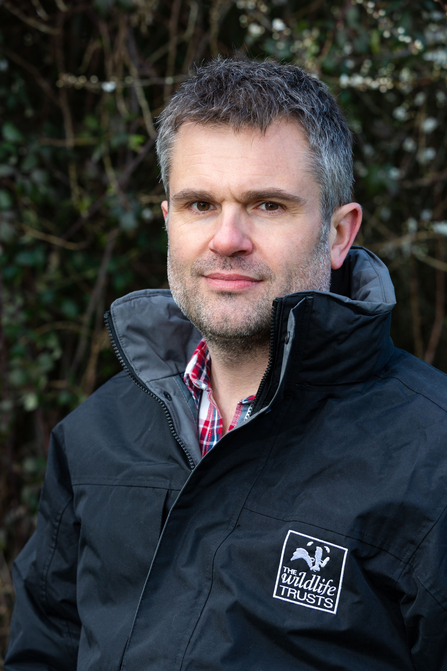 Craig Bennett, Chief Executive, The Wildlife Trusts
Craig started as Chief Executive of The Wildlife Trusts in April 2020. On taking the helm he said: "We have long recognised that conserving nature is not enough; we must all do more to restore the abundance of nature, restore ecosystem processes, and reverse the UK's status as one of the most nature-depleted countries in the world. We want to see at least a third of land and sea given to nature by 2030."
Craig was previously CEO of Friends of the Earth, where he refocussed the organisation on its unique role of empowering communities to take action where they live, and use that momentum to tackle the climate and ecological crisis. He recently became a trustee of the independent think-tank and charity Green Alliance, and is a member of the Advisory Group for the new coalition Unchecked.UK which is making the cause for the common-sense protections that improve people's lives. 
We have a policy of not accepting speaking invitations that would result in an all male panel.