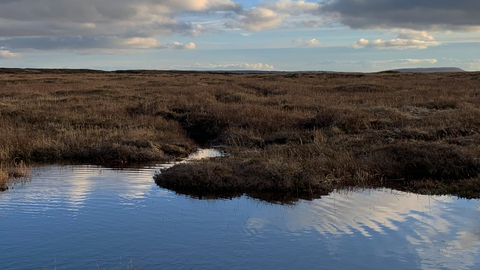 Wild LIVE: Let Nature Help
Each month we'll be joined by fantastic special guests to chat about some of the really important issues relating to wildlife, the natural world, and the environment - as well as answering any burning questions you might have.
About the event
In the midst of COP26, the United Nation's climate change conference, we bring you a very special Wild LIVE episode from the heart of the discussions in Glasgow. We'll be joined by a fantastic panel of climate and nature experts and activists to discuss why to deal with the climate crisis, we must bring back nature on an ambitious scale.
Whilst every effort must be made to reduce emissions, the loss of wildlife and wild places is further exacerbating the issue and leaving us ill-equipped to adapt to change. Nature has an amazing ability to store carbon, whilst providing other benefits to society. We'll be exploring what these 'nature-based solutions' are and just how important they are in tackling the twin nature and climate crises.
* We promise to protect your data, in accordance with Wildlife Trust Privacy Policy. If you are an existing Wildlife Trust member or contact this will not affect your regular membership mailings or contact necessary for the administration of your membership. If you receive emails from us and would like to keep doing so, please tick 'yes'.
Our expert panel (more to be announced shortly)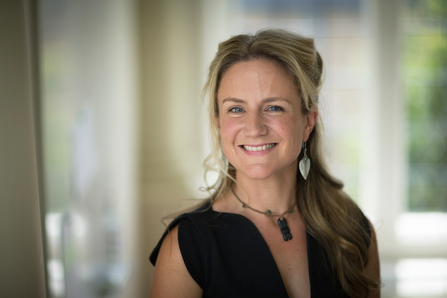 Professor Nathalie Seddon, Founding Director of the Nature-based Solutions Initiative
Nathalie Seddon is Professor of Biodiversity at the University of Oxford and Founding Director of the Nature-based Solutions Initiative (www.naturebasedsolutionsinitiative.org). Nathalie trained as an ecologist at Cambridge University and has over 20 years research experience in a range of ecosystems across the globe. As a University Research Fellow of the Royal Society, she developed broad research interests in understanding the origins and maintenance of biodiversity and its relationship with global change. She is a Senior Associate of the International Institute for Environment and Development and a Senior Fellow of the Oxford Martin School. Nathalie serves on various scientific advisory boards, including of RBG Kew and the World Economic Forum, and advises governments, UN agencies and businesses on Nature-based Solutions. She is currently a Friend of CoP26, i.e. one of 30 global experts currently advising the UK government on its Presidency of the UNFCCC's climate change conference, CoP26.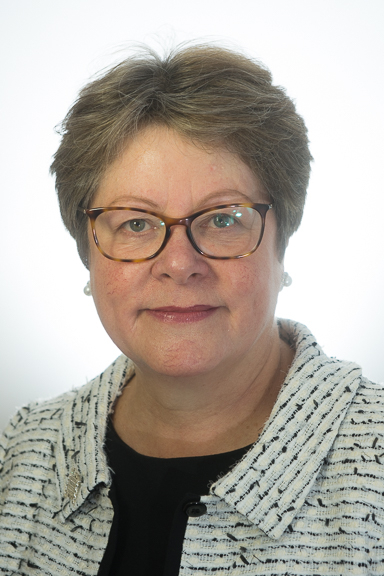 Baroness Brown DBE FREng FRS, Chair of the Adaptation Committee, Climate Change Committee 
Baroness Brown of Cambridge (Professor Dame Julia King) is an engineer, with a career spanning senior engineering and leadership roles in industry and academia. 
Baroness Brown also holds the following positions:
Non-executive director of the Offshore Renewable Energy Catapult
Chair of the Carbon Trust
She was non-executive Director of the Green Investment Bank and led the King Review on decarbonising transport (2008). She is a Fellow of the Royal Academy of Engineering and of the Royal Society, and was awarded DBE for services to higher education and technology. She is a crossbench Peer and a member of the House of Lords European Union Select Committee.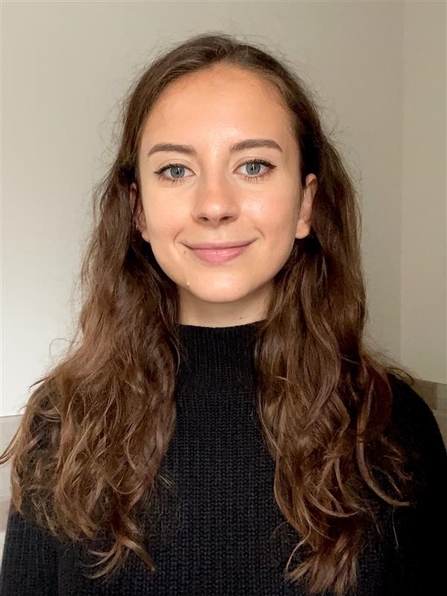 Holly Owens, Young Leader, Scottish Wildlife Trust
Holly has been volunteering as a Young Leader since this exciting programme was launched by the Scottish Wildlife Trust in 2018. She is leading on a number of projects as a Young Leader, including coordinating a series of videos about Nature-based Solutions and leading on the Trust's work to engage young people with COP26.
Holly has just completed a Masters in Global Environment, Politics and Society at the University of Edinburgh studying 'global environment, politics, and society', where she wrote her dissertation on urban Nature-based Solutions and justice in European cities. Holly is also volunteering as the Climate Action Coordinator for the Climate Crisis Film Festival, which takes place during COP26.
Chair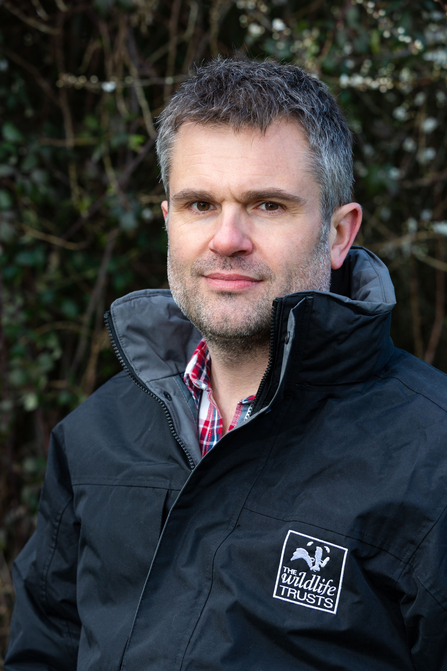 Craig Bennett, Chief Executive, The Wildlife Trusts
Craig started as Chief Executive of The Wildlife Trusts in April 2020. On taking the helm he said: "We have long recognised that conserving nature is not enough; we must all do more to restore the abundance of nature, restore ecosystem processes, and reverse the UK's status as one of the most nature-depleted countries in the world. We want to see at least a third of land and sea given to nature by 2030."
Craig was previously CEO of Friends of the Earth, where he refocussed the organisation on its unique role of empowering communities to take action where they live, and use that momentum to tackle the climate and ecological crisis. He recently became a trustee of the independent think-tank and charity Green Alliance, and is a member of the Advisory Group for the new coalition Unchecked.UK which is making the cause for the common-sense protections that improve people's lives. 
We strive to make all of our panels as inclusive as possible and always aim to ensure a good balance in panel membership. We are keen to provide opportunities for underrepresented voices where we can.