Helping people get closer to nature
We work to empower people to take action for wildlife, and improve access to nature so everyone is able to experience the benefits of living a wilder life. Your donation could ignite a lifelong passion in a child, or make sure that paths and boardwalks are maintained so that our shared wild places are accessible to all.
Connecting people to our natural heritage
CUMBRIA WILDLIFE TRUST
Smardale nature reserve
Help us make the extension to the breathtaking Smardale nature reserve accessible to all, and improve facilities.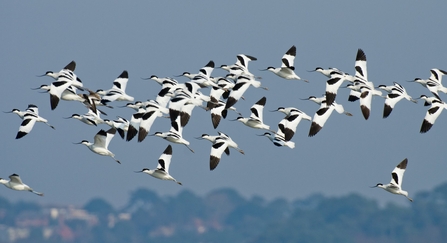 DORSET WILDLIFE TRUST
Wild Brownsea
Help secure the future of our Wild Brownsea project, to keep building closer connections between people and nature.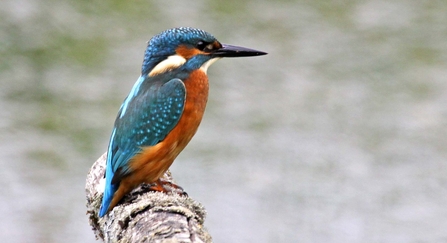 SCOTTISH WILDLIFE TRUST
Falls of Clyde
Maintaining our walkways and providing ranger-led guided walks helps people see the best this nature reserve has to offer.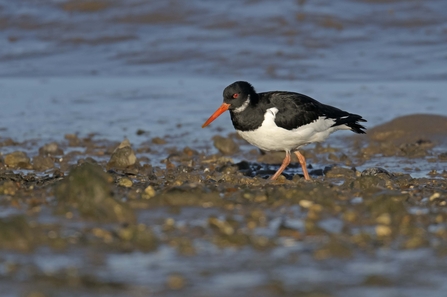 SUSSEX WILDLIFE TRUST
Rye Harbour 
A new Discovery Centre will help visitors and schoolchildren experience one of the most spectacular places in Sussex to see wildlife.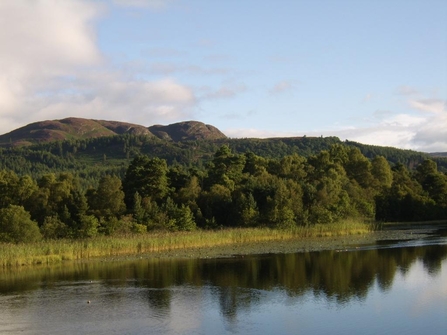 SCOTTISH WILDLIFE TRUST
Loch of the Lowes
Contribute to the maintenance of the nature reserve, including bird hides, feeder cams and the 4-star visitor centre.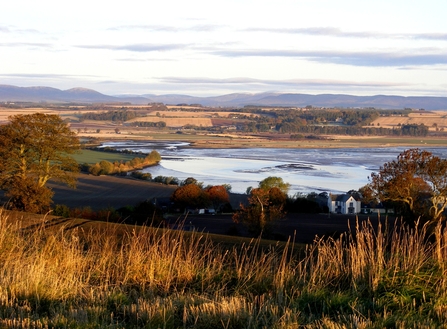 SCOTTISH WILDLIFE TRUST
Montrose Basin
Your donation could fund our engagement work through our education services and events. 
Inspiring children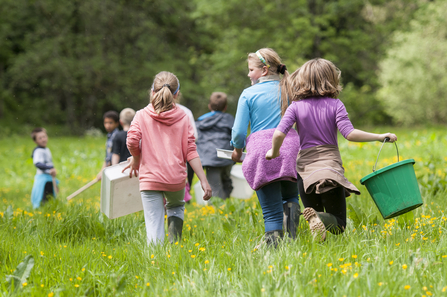 SURREY WILDLIFE TRUST
Every child wild
Today, less than 10% of children play outside. Help us reconnect more children with nature through our education centres.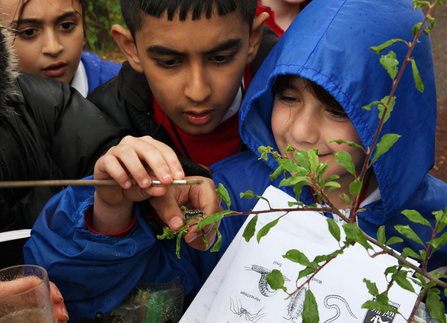 SUSSEX WILDLIFE TRUST
Rewild a child
Help us fund our nature education and engagement work to make nature a part of growing up again.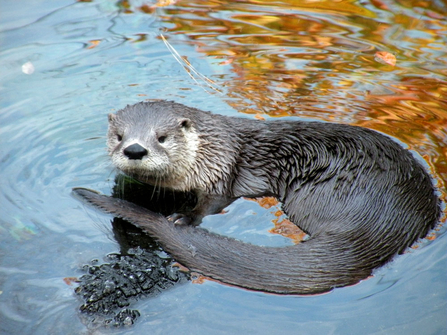 SUSSEX WILDLIFE TRUST
Lost words
Help us gift a copy of The Lost Words to every primary school in Sussex and help children engage with wildlife.
More ways to support