Homeworking ideas for 30 Days Wild
How to homework and spend time in nature
With often hectic and demanding work schedules it can be easy to get lost in a computer screen, on endless Zoom calls or pinging off another email. This is especially true when working from home, without communal tea breaks to encourage you away from your screen. But we all know that it is good for our health and wellbeing to take a break - and even better for us to take a break and connect to nature at the same time!
With more and more of us working from home this 30 Days Wild, we've come up with some new activities and tips to help you connect with nature and your colleagues from the comfort of your own living space.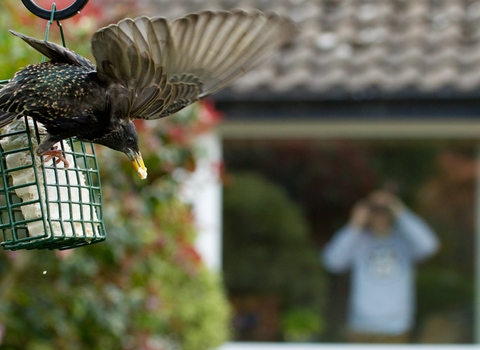 A wild workday from home
These hints and tips can help you create a calmer and more productive work space - bringing a bit of the outside in and connecting with nature during your breaks.
Download now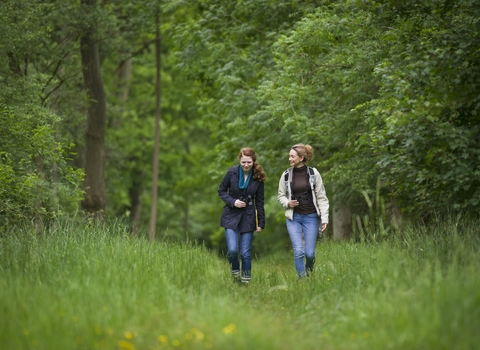 Connect with nature and colleagues!
Without a kettle to huddle around for the usual digest of how your weekend went it can be difficult to keep up social ties with colleagues. These ideas can help you and your colleagues stay connected.
Read our top tips