If you're stuck indoors all day, don't spend your lunch indoors too, especially in the summer weather. Picnic under a tree, or feed the birds at a local pond.
Get back to your childhood and meet up with your old school friends outdoors. Make a daisy chain at lunchtime.  See if you like butter by putting a buttercup flower under your chin! Get everyone to bring along a dish to share.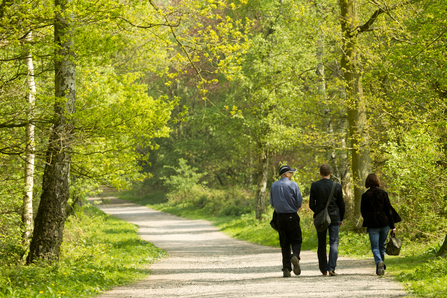 If you fancy more activity and trying something new find out if there are tai chi groups you can join in your local park in your lunch hour.  It's the perfect low impact exercise for anyone no matter how young or old, and improves your breathing, balance and wellbeing.
Just remember to go back to work after!