Your guide to going Wild at Work
Thank you for taking part in 30 Days Wild – the UK's month-long nature challenge, taking place from 1 to 30 June. We want to help make nature part of your organisation and your colleagues' daily lives.
Whether you walk to work, schedule a meeting in the sunshine or take your lunch on a lawn, making nature part of people's personal and work life can improve the health and wellbeing of all employees. It can help them feel more confident, make environmentally-aware decisions, and improve creativity.
Taking part in 30 Days Wild is great for your organisation and great for wildlife too.
You can also encourage your colleagues to take part as individuals or with their families
Hints and tips to get Wild at Work
To help motivate you and your rushed-off-their-feet colleagues, here are a few activities that you can do to get Wild at Work during 30 Days Wild.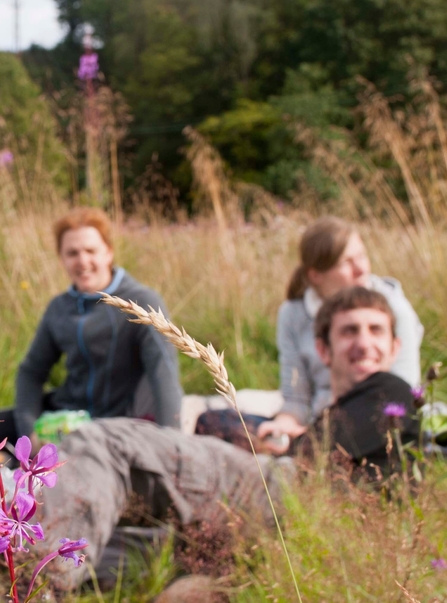 Download and print out the 30 Days Wild calendar and pop up in your office to help your business do something wild everyday through June
Watch a wild webcam – peek at ospreys, peregrines and other wildlife from afar, by tuning into an online webcam
Let nature spark your creativity – some of the greatest inventors were inspired by nature. If you're stuck on a problem, see if nature can provide the answer
Meet up in the wild – take your meetings outside. A walking 1:1 can be a great way to bond with your staff
Snap a wild photo - share on social media using #30DaysWild
Take a break in nature – switch off your screens at lunchtime and relax outside. Enjoy the colours of the flowers, the feeling of the sun (fingers crossed), the smells in the breeze and the sound of birdsong
Ditch your disposable – buy a re-usable coffee cup for your commute to cut down on waste
Pop up a poster – let colleagues know how important nature is by popping up our 'Nature and Mental Health" poster in the kitchen
Work out in the wild – Get active outdoors by volunteering with your local Wildlife Trust
Tweet, hoot and holler
Share your #30DaysWild wherever you can…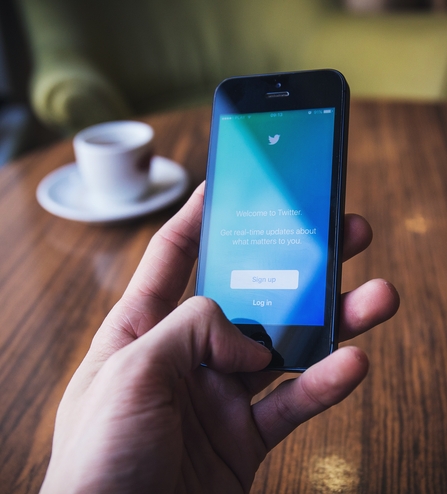 Add a hyperlinked 30 Days Wild logo to your email signatures to share the positivity with your contacts.
Use your website, intranet and external communications to highlight 30 Days Wild
Go social – Is there someone managing your corporate social media accounts? Make sure they know how to get involved online in 30 Days Wild. We'll add you to our 'lists' and give you a big 30 Days Wild shout-out when your business does something wild!
Use the hashtag #30DaysWild and ask colleagues to also tag @WildlifeTrusts in their updates
Five Ways to Wellbeing
Building these five actions into your everyday life can improve your mental and physical health and can be done at work too!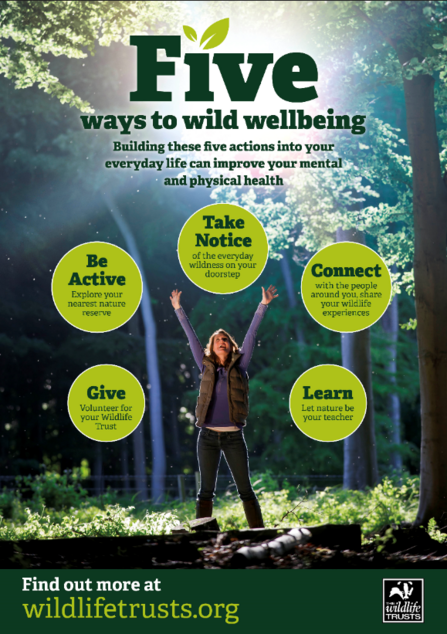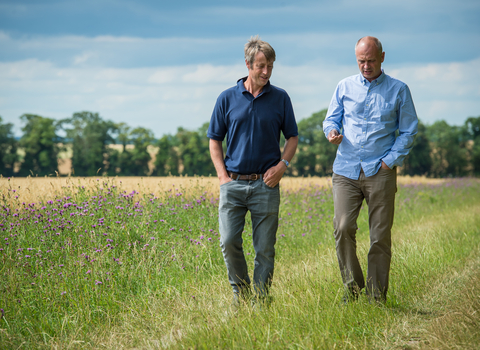 Stay Wild at Work
We believe that working together, people can change the natural world for the better.  The Wildlife Trusts work with over 2,000 businesses across the UK; from corporate membership to assessing and certifying management of landholdings, to major joint projects and running Wild Work days. We tailor offerings to meet your objectives and policies whilst benefiting local wildlife and wild places.
Find out more