Thank you for purchasing Jordans Grin-ola
Did you know all of the oats in your yummy cereal were grown on farms that manage at least 10% of their land for wildlife? Each Jordan's farmer works together with their local Wildlife Trust who help them to provide more space for wildlife to thrive on the farms.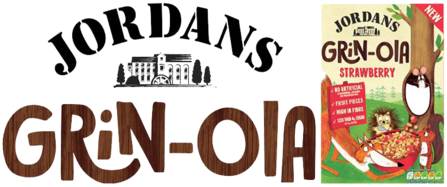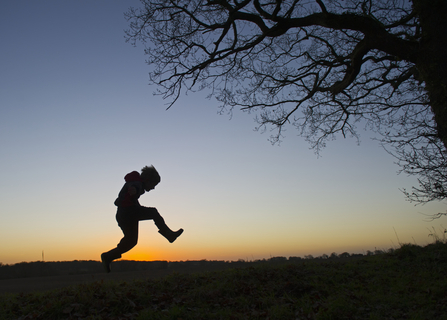 We're really excited that you'd like to join a Wildlife Trust near you!
We believe that everyone deserves to live in a healthy, wildlife-rich world, and that together, people can change the natural world for the better. As a Wildlife Trust member, your family will be part of this exciting and powerful force for change.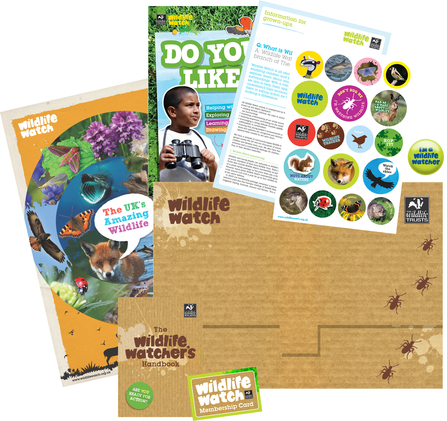 When you join as family members, you'll receive a welcome pack full of goodies, including a fun Wildlife Watch magazine for children jam-packed with wildlife, competitions and posters. 
You'll also receive information about family events and local nature reserves in your area, so your whole family can get out there and explore wild places near to you!
Click on your preferred Wildlife Trust in the drop down to receive 50% off Family Membership
Click on your preferred Wildlife Trust on the map below to receive 50% off Family Membership

Take a look at the terms and conditions of this offer

Terms & Conditions, 2018/19

The following Terms and Conditions apply to this offer

 By entering this promotion, participants confirm that they have read and agree to be bound by these terms and conditions.
The Promoters of this promotion are (i) The Jordans & Ryvita Company, a division of ABF Grain Products Limited (company number 00079590) of Stratton Business Park, Market Garden Road, Biggleswade, SG18 8QB, and (ii) Wildlife Trust Services Limited of The Kiln, Mather Road, Newark NG24 1WT (the "Promoters").
Participants must be UK residents, aged 18 years or over.  Internet access is required.
This offer is exclusively available to Jordans customers upon purchasing a box of Grin-ola.
Only one Wildlife Trust discount membership per household is allowed.
Offer available to new joiners only; not to existing or renewing members of a Wildlife Trust whose membership has lapsed within the last 12 months.
This offer is to receive 50% off the annual Family Membership subscription rate of the Wildlife Trust you wish to join (Family Membership rates may differ between individual Wildlife Trusts).
This offer only applies to the first 12 months of the membership after which your subscription will revert to the full price Family Membership for the Wildlife Trust you have joined.
This offer only applies to Wildlife Trust Family Membership and is not available to any other Wildlife Trust membership types. 
Membership is subject to each Wildlife Trust's terms and conditions of membership. 
Payment of membership to the Wildlife Trust you wish to join will need to be completed via the method listed on the Grin-ola Family Membership offer web page.  Discount may only be claimed by following the instructions at www.wildlifetrusts.org/Jordans-offer. The majority of new memberships will be set up online, however a small number of Wildlife Trusts may require participants to print a form and return it by post.
The promotion is open from 00.00 on 22 July 2018 until 23.59 on 31 July 2019.
This offer cannot be used in conjunction with any other offer or promotion.
No cash alternative to the offer is available.
In the event of unforeseen circumstances or circumstances outside their reasonable control, the Promoters reserve the right to modify or discontinue, temporarily or permanently, this promotion without prior notice.
The Promoters do not accept responsibility for network, computer or software failures of any kind and have no responsibility for lost, delayed or misdirected entries.
Except for the purpose of carrying out the promotion, the Promoters will not use participants' personal data without the express consent of the participant. See https://www.jordanscereals.co.uk/privacy-policy and http://www.wildlifetrusts.org/privacy-policy-and-tc for full privacy policies.
Participants agree to be bound by the decisions of the Promoters, which are final in all matters relating to the promotion. No correspondence will be entered into in respect of the Promoters' decisions.
These terms and conditions shall be governed by and construed exclusively in accordance with the laws of England and participants submit to the non-exclusive jurisdiction of the English courts.